Hi! My name is Stan and I'm the guy behind GreekForAll.com. I have an extensive background in biblical languages and deep knowledge of Greek texts. My Slavic origin deeply rooted Koine Greek in my DNA. I've studied ancient languages and biblical studies in both Europe and North America and currently I'm in preparation for the PhD program. For the last several years I've been engaged in teaching, preaching and traveling as an instructor, educator and international speaker.
My Story
But in reality I'm really just a guy who once had a dream to study theology in a seminary. Having no money I hoped to get the highest score on entry exams and get the only scholarship the school was offering. After three days of exams, the top spot read my name! That single moment changed my entire life. There, in the seminary, I discovered my passion for ancient languages. Being of Slavic background helped with the Greek. In fact, learning flow was so natural that I felt Koine was my mother tongue. I was in love with Greek.
Fast forward three years, I was crossing the Atlantic. The Greek for my grad studies was no sweat. Neither was the Hebrew. That single fact led me to realize that languages are just my thing.

However, the picture wasn't so bright for many of my classmates and friends. They struggled. Countless sleepless nights and stressed times before the exams. I felt for them. Thus, an idea to create a resource that would help anyone (not just seminary students) to learn biblical Greek was born.
So Why The Greek For All Website?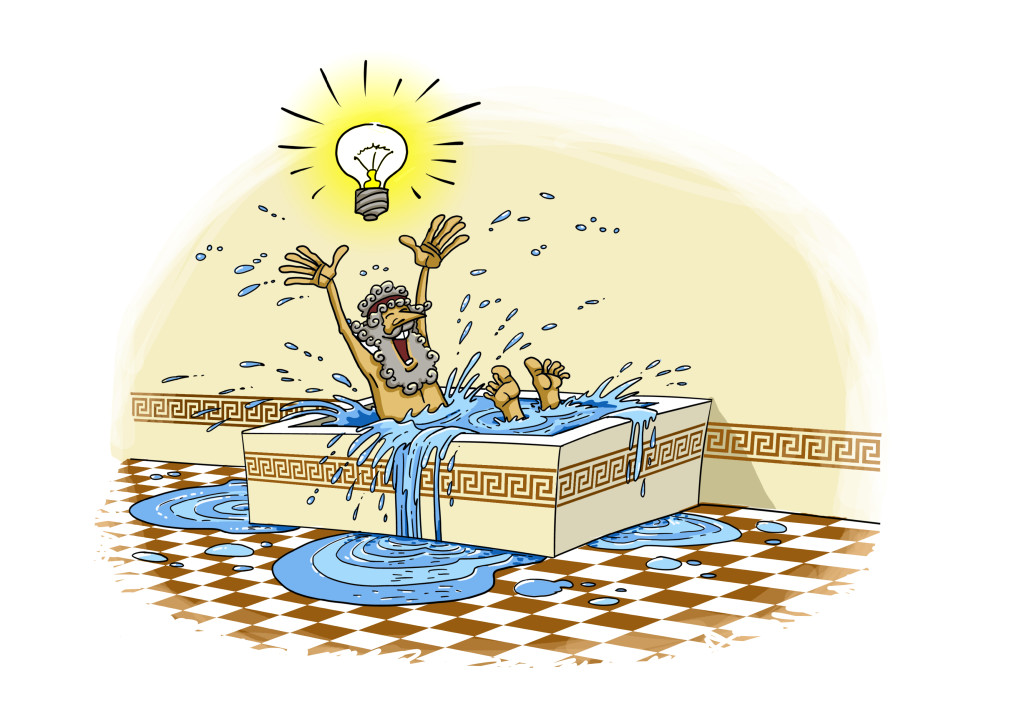 ~Reading the Bible in a translation is like watching a foreign movie with subtitles.~
You understand the general idea but miss lots of details and it's hard to appreciate actors' play. It is the same with the Bible: a translation is always a product of interpretation and thus by nature is the second hand product.
Here at GFA Institute™ we provide the world with the best Greek learning tools possible.
……………
OUR VISION:
"To connect humanity to its Creator through the language He chose to connect to us".
……………
OUR MISSION:
To enable every Christian to read and understand the New Testament in original Greek by providing: 
     (a) the Greek New Testament to every Christian home
     (b) beginner friendly grammar materials 
     (c) the best vocabulary building tools
To increase Bible comprehension through the word-for-word Bible study
To assist seminary students to pass Greek comprehension exams
To instill love to God and the Scriptures among children through various media such as: books, games, apps and etc.
……………
Explore This Website: 
Check the latest free grammar lessons, be part of Greek Chapters and enjoy the Greek Quest video course. Please feel free to subscribe to my newsletter and get exclusive materials right into your email, as well as free access to my very popular vocab building tool: Word of the Day.
If you're new, again I'm here to help you. First check the Start Here page where you can get a feel of what this website is all about. If you still have any questions or comments (or suggestions!) about anything, please feel free to contact me anytime.
All that to say, Yeshua's my hero, and it's my dream for everyone to read His Word, encounter the Man, and start hollowing Him.
Thank you for taking the time to read this, and I hope to see you on the blog some time soon!

Cheers!
Stan