Getting Started with Greek For All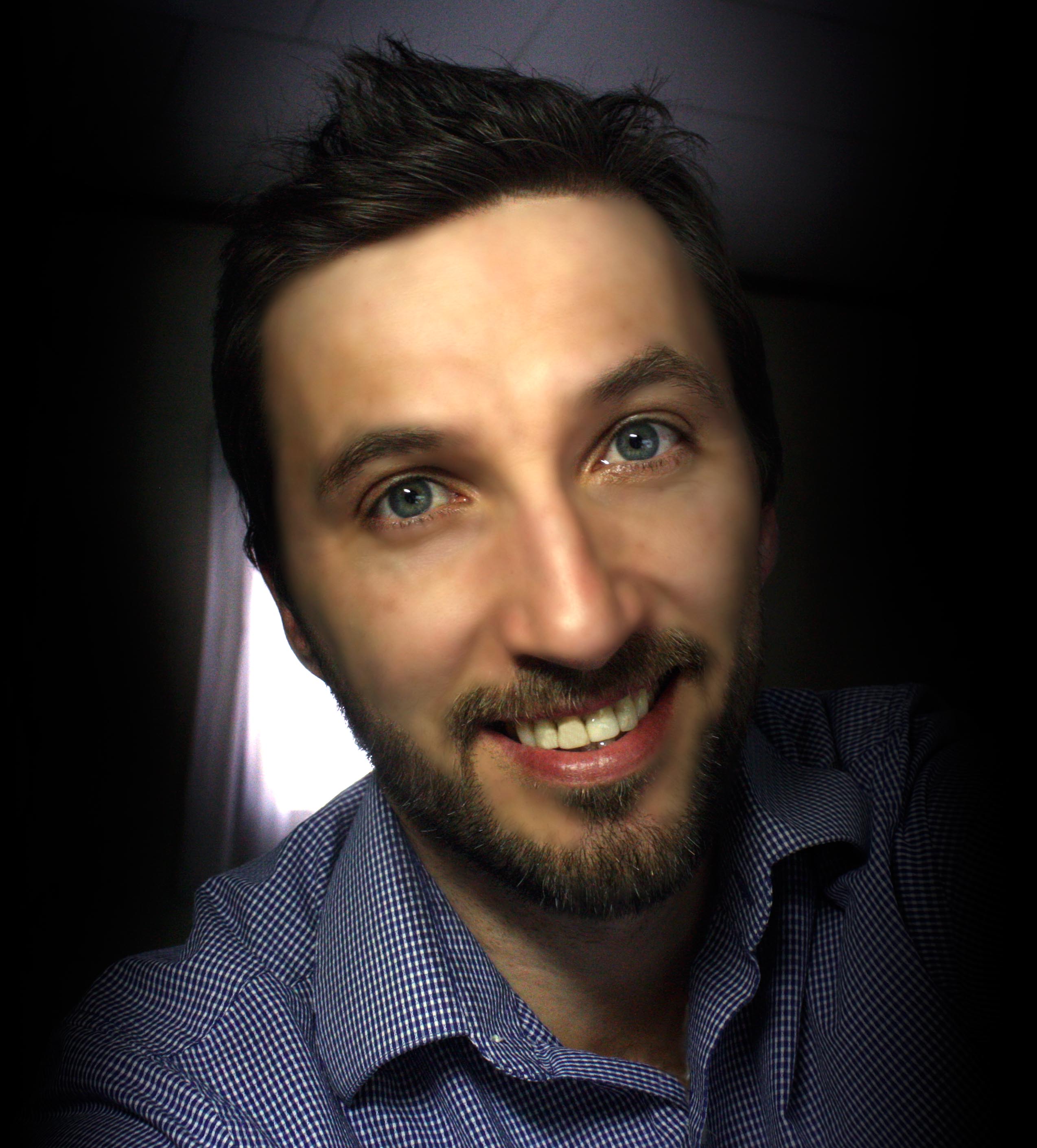 I'm Stan Kondrat, the creator of the Greek For All Institute ™. If you're serious about your study of the Bible and want to take it to the next level, this page is for you! Whether you are a young professional, seminary student, lay person or an experienced pastor, go no further! This page contains the information you need to start your own journey confidently!
Here, at Greek For All, we designed a set of tools that makes learning Greek simple, fun, interesting and beginner friendly.
Key Elements of GFA Learning Model: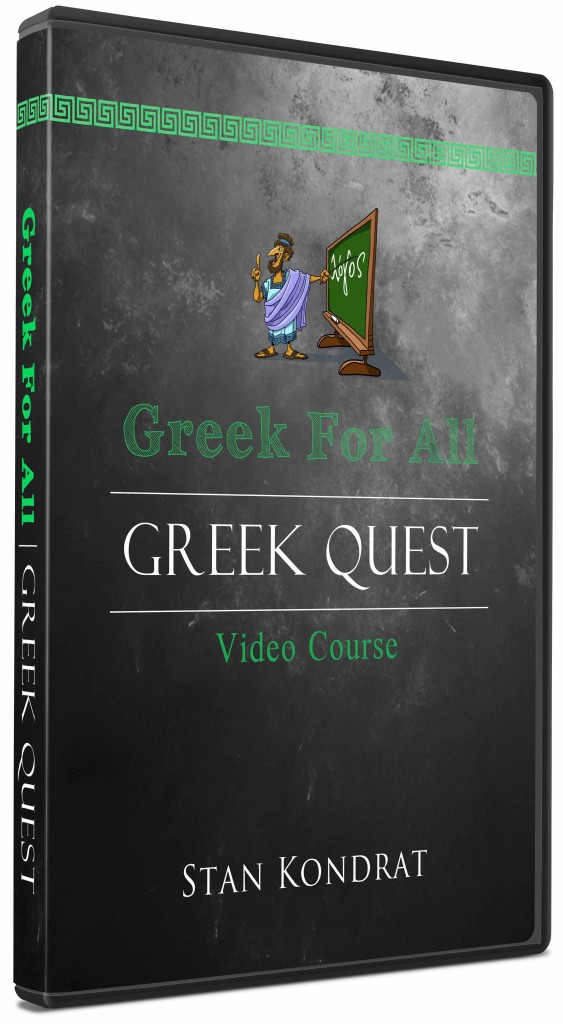 a
1. Greek Quest Video Series: All You Need to Learn Greek
The Greek Quest is the ultimate resource for learning Greek. Interactive lessons will take you step-by-step through the process of learning Greek grammar. The video lessons are designed in a way that it is easy to learn. In fact, by the end of the very first lesson you will be able to read Greek on your own! The learning curve skyrockets from the very beginning to help you learn quickly.
The Greek Quest is a perfect solution for seminary students! After completing the course a student will be able to pass the Greek placement test or the final exam. 
a
a
2. Greek Quest Textbook: Koine Greek Grammar from Alpha to Omega
The GFA Textbook is a profound step-by-step guide through the Biblical Greek grammar. First, it is a workbook for the Greek Quest video lessons; but it also could be used separately as a textbook. It starts with the alphabet and gradually explains all major topics of Koine grammar.  
25 chapters of solid, logical material without any "fluff"

Lessons are gradually built one upon another so it's easy to learn

470 translation exercises, starting from simple ones and finishing with the Biblical texts
a
a
3. The GFA Answer Keys: REMOVE ALL DOUBTS
This eBook provides word-for-word translation to all 470 exercises from the GFA Textbook.
Never doubt whether you did your homework right. 
The GFA Answer Keys is the surest way to stay on track, increase comprehension and reach your learning goals faster.
4. Greek Chapters
GREEK CHAPTERS is the Greek word-for-word study of the New Testament books. After a NT book is chosen,  I make weekly video reviews of each chapter. After finishing the entire book of the Bible, another one is chosen and the cycle repeats.
The main purpose of the Greek Chapters is to improve one's language skills through the process of Bible translation.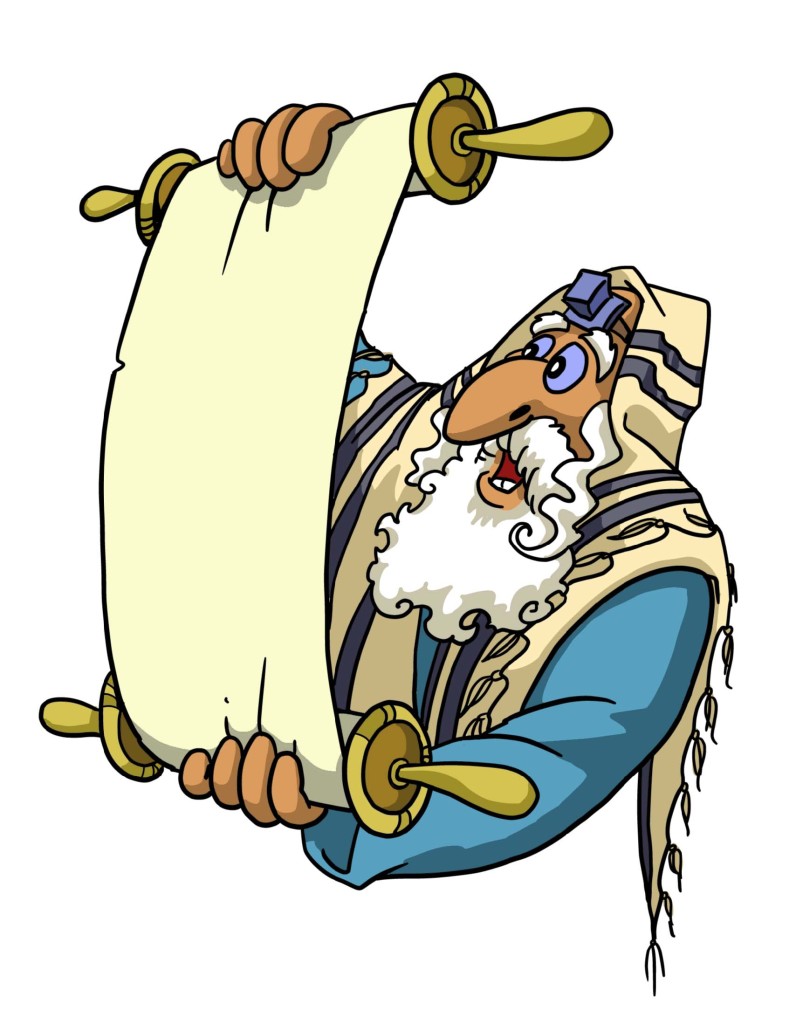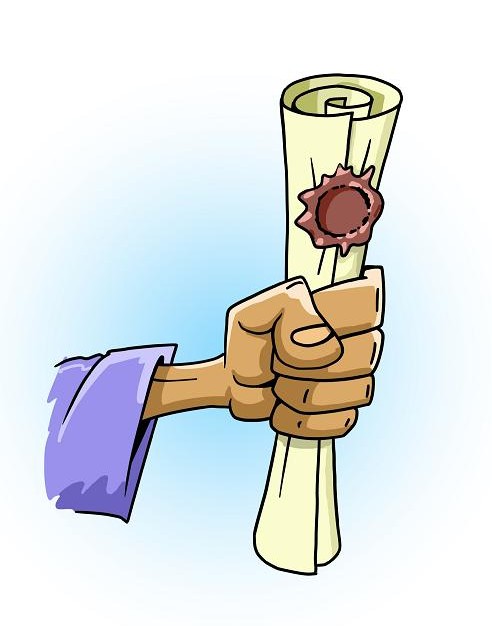 5. 

My Newsletter and FREE vocab building tool.
To build the vocabulary that you need quicker, our team created a state-of-the-art vocab building tool – The Word of the Day, the most comprehensive tool available to grow your Greek vocabulary.  Simply subscribe to our newsletter and the graphic content will be delivered right into your email daily Mon-Fri. The words are chosen on frequency basis placing more frequent words of the NT first so that you can learn fast and start translating sooner.
In addition, you are going to receive weekly updates on latest videos, lessons and Greek Chapters.
I Appreciate You!
I just wanted to finish by saying that I'm here for you, not only as a guide while you begin or continue learning Greek but also as a friend.
I do my best to respond to all emails (it's getting tougher as this blog gains in popularity, but I will always do my best to respond!). And I don't hold myself above anybody. I'm not special; I'm just a guy who loves the Lord and His Word, and uses his knowledge to make the world a better place.
Thank you so much for your support. And if you've made it this far, I'd love for you to come say hi to me on my Facebook Page. I'll definitely respond, and I look forward to meeting you! Cheers!
Stan