The Word of the Day
The Word of the Day is a FREE tool designed to assist students to learn Greek vocabulary in quick, fun and easy way.
Monday to Friday we send out daily emails with one Greek word that appears in the NT more than 10 times.To subscribe for the Word of the Day simply fill out the form on the right and click "GO".

Below is the sample of how the Word of the Day looks when you receive it: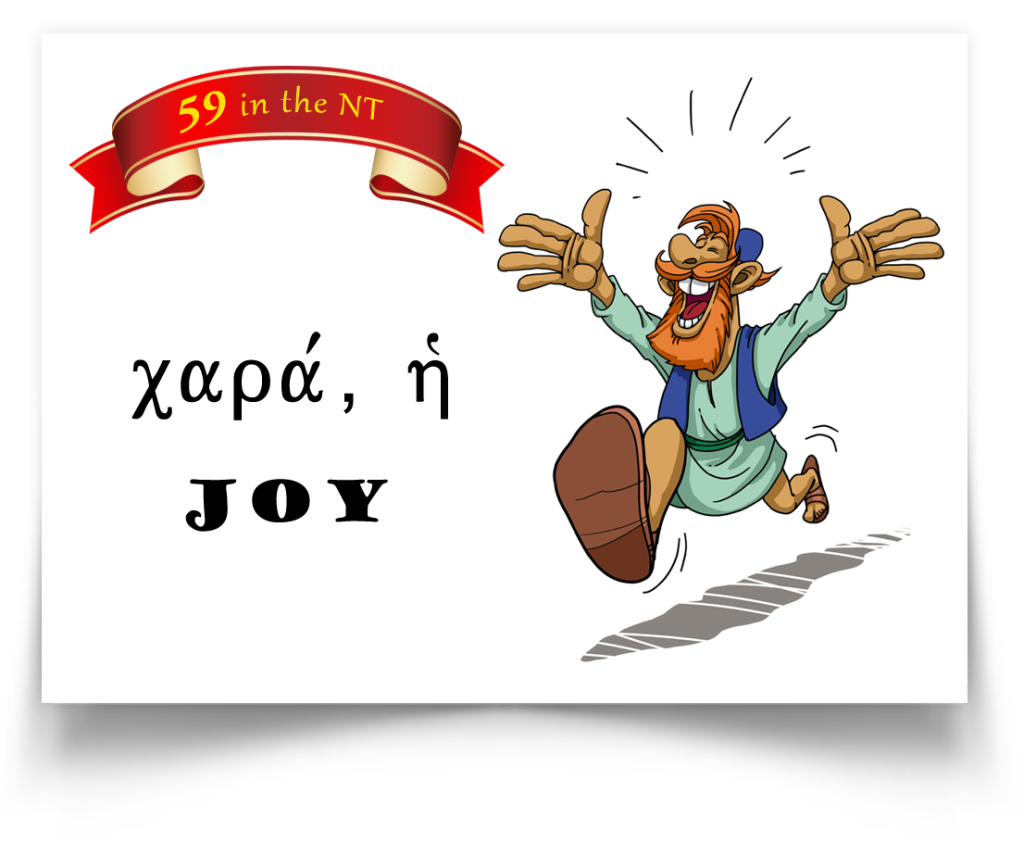 Not only you are going to learn a new word and it's basic meaning but also look at a real example of how it is used in the Biblical Text.

We believe you'll absolutely love the visual content of the Word of the Day. The outstanding graphics will improve comprehension and memorization. Pictures are awesome and fun, making you to wait for the next word with anticipation.

……………
The explanation chart of the Word of the Day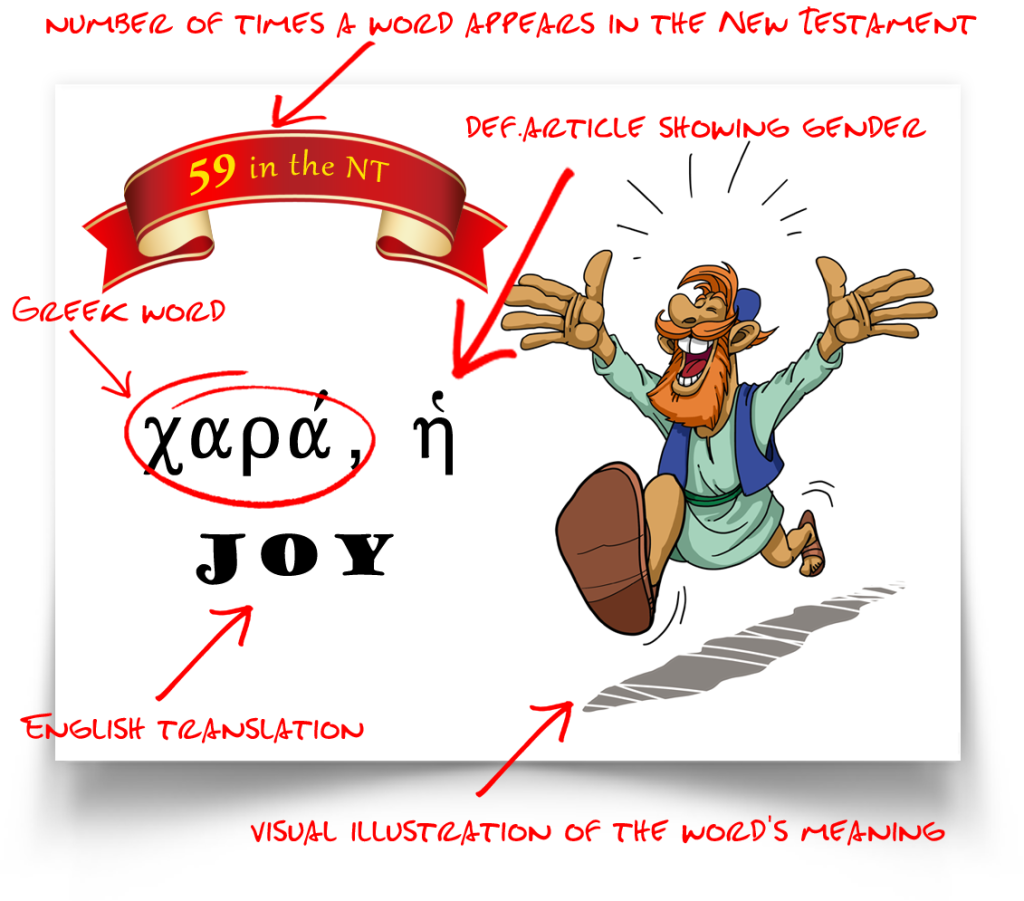 ……………
More Examples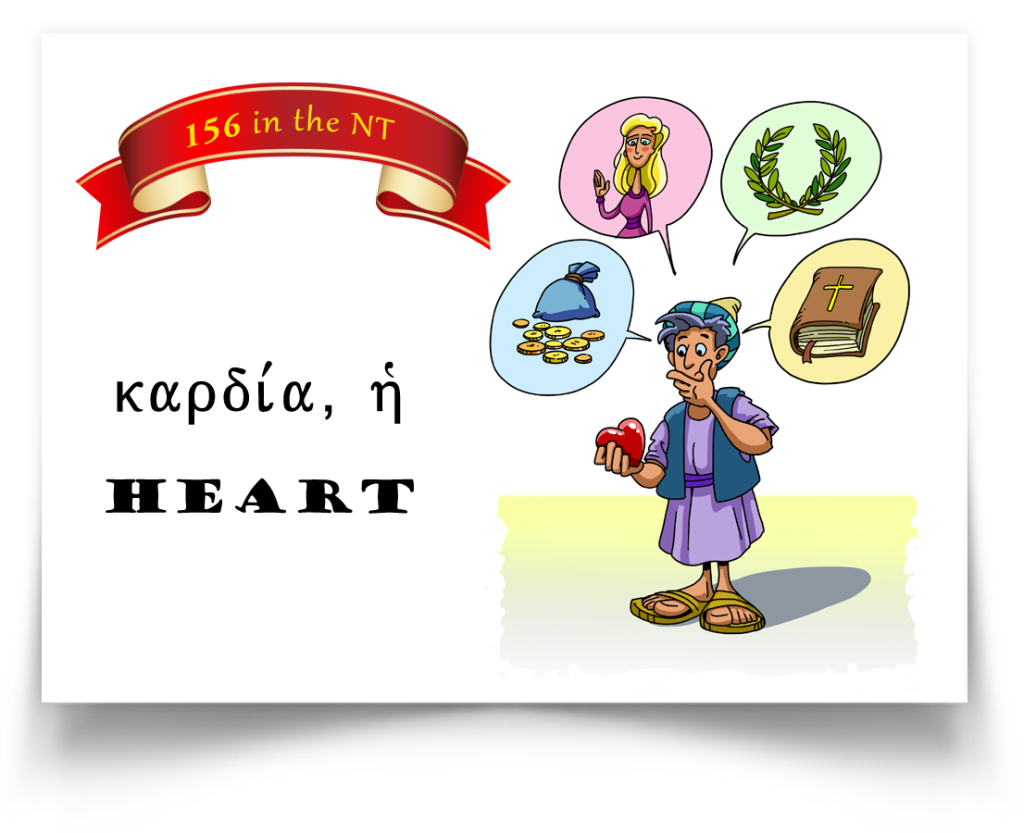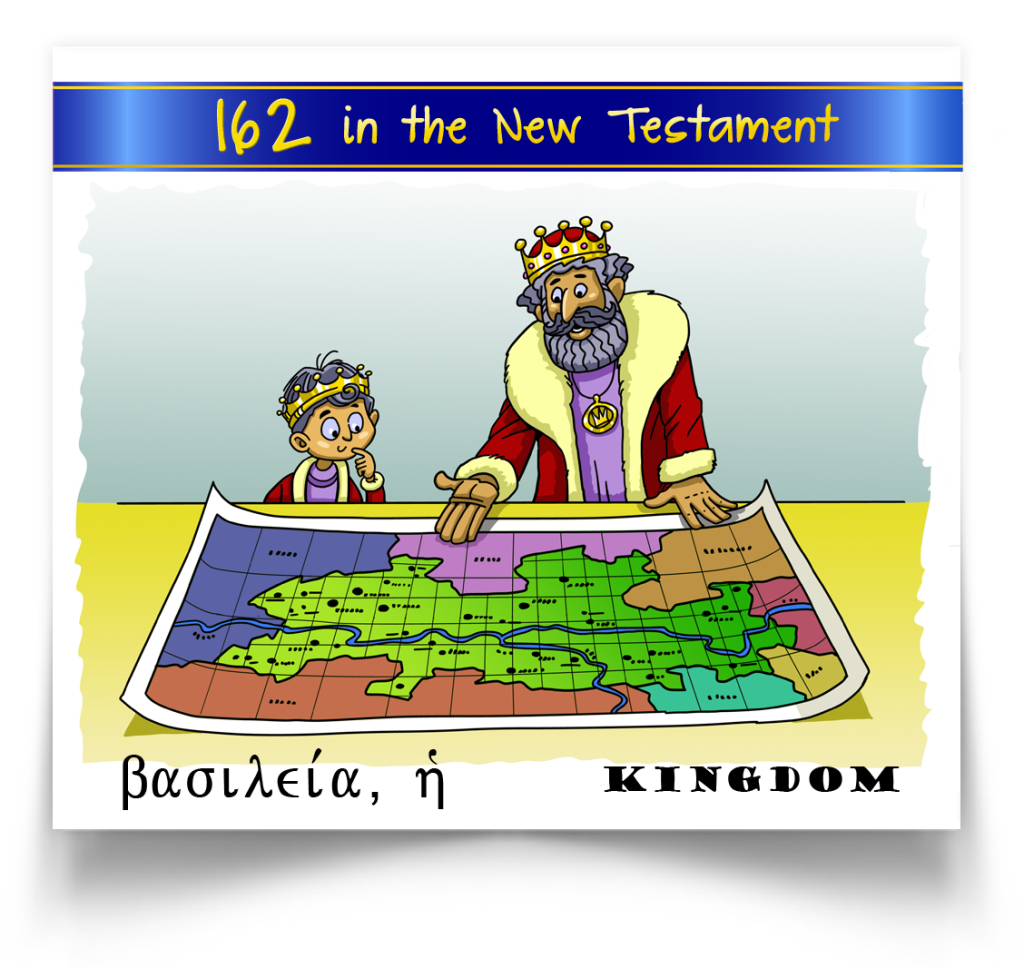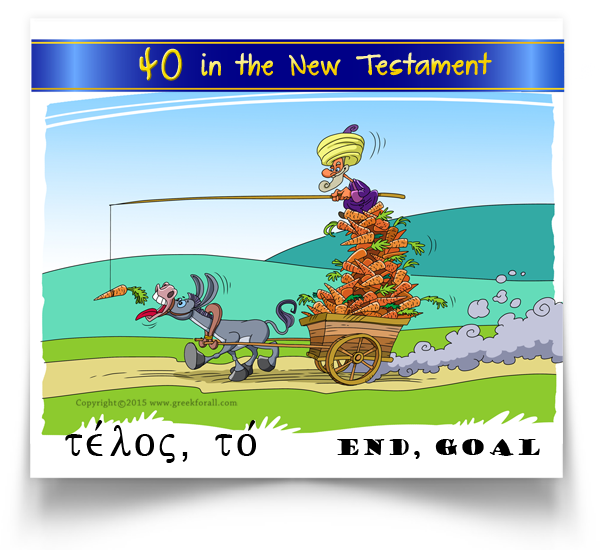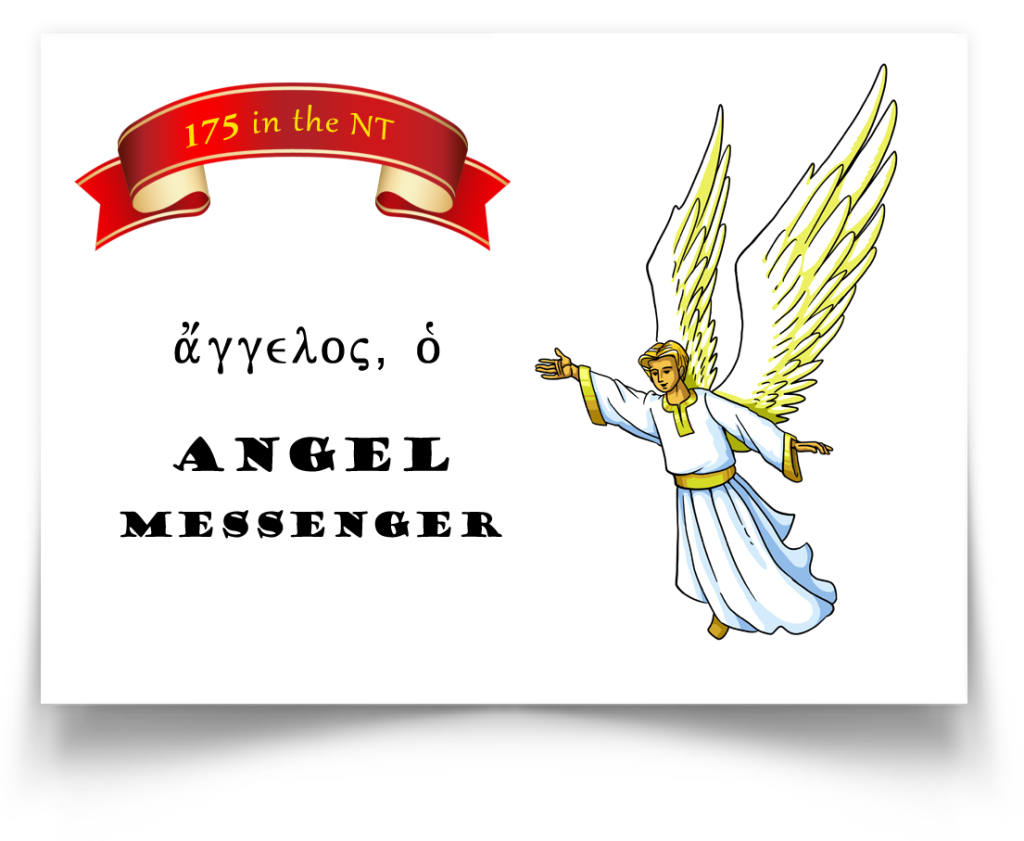 Sign up today and begin building your vocabulary!